In an increasingly digitized world, businesses need telecommunications and technology solutions that allow them to stay connected, productive, and competitive.
However, many companies face the challenge of finding a reliable and comprehensive provider that can offer customized solutions tailored to their specific needs.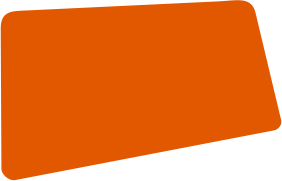 Your Telecommunications Partner
We understand the challenges facing today's businesses; and we are proud to offer a wide range of services that can help you overcome these obstacles.
Our company offers comprehensive and customized solutions to meet the unique needs of each company.
With our state-of-the-art IT infrastructure, we can help your company improve its business performance and efficiency, ensuring the quality, reliability and security you need to thrive in an increasingly connected world.
Fraud Attempts
Annually Blocked
Regional Integrations
with Traditional Telecommunications Companies
At HIT you get the best of both worlds
Alliances with the Best Companies in the Market
Our company has been mentioned in several important publications.
Meet some of them
Our Portfolio At The Service Of Your Business
Applications rule the world and are therefore essential for the economic development of society; since they are the ones that obtain, store and process all the global transactions with which the world works. Therefore, HIT Communications has designed a service model based on this architecture, the IT Tranquility Architecture.
Supported by SASE Technology
Call Center / PBX

Voice Traffic

Security

Connectivity

Ecosystem Integration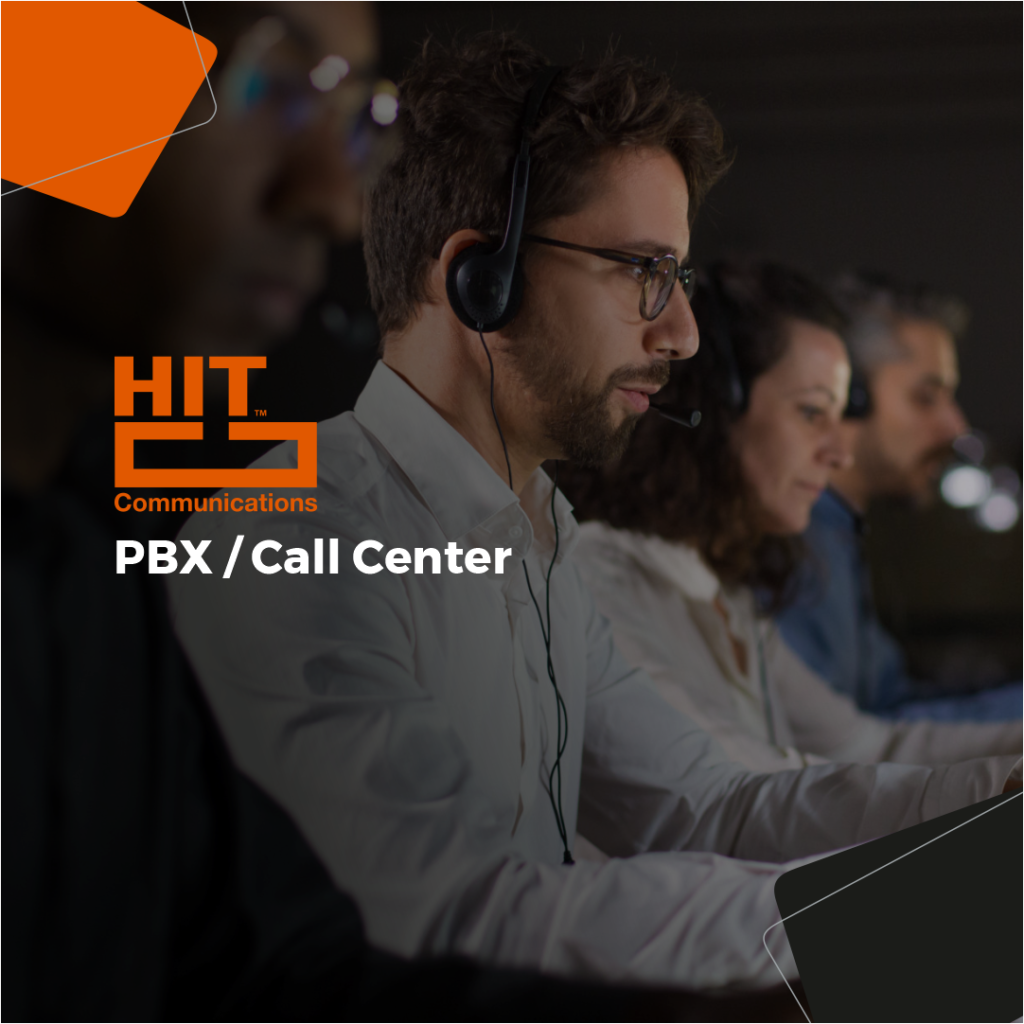 Service available 24 hours a day, 7 days a week in your business, in any language you need.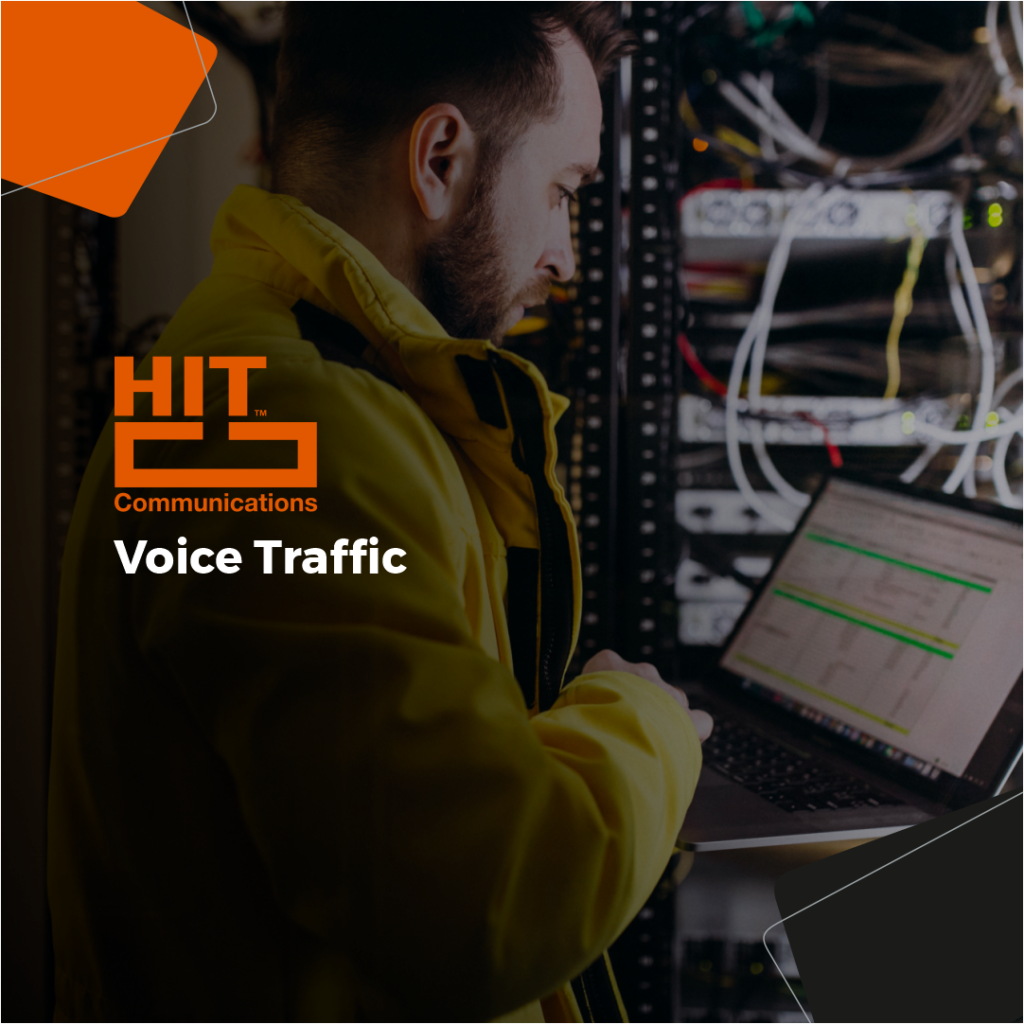 HIT VOICE is a package of voice services that helps make your business more competitive and dynamic. It can be personalized, acquiring all the services together or each one separately.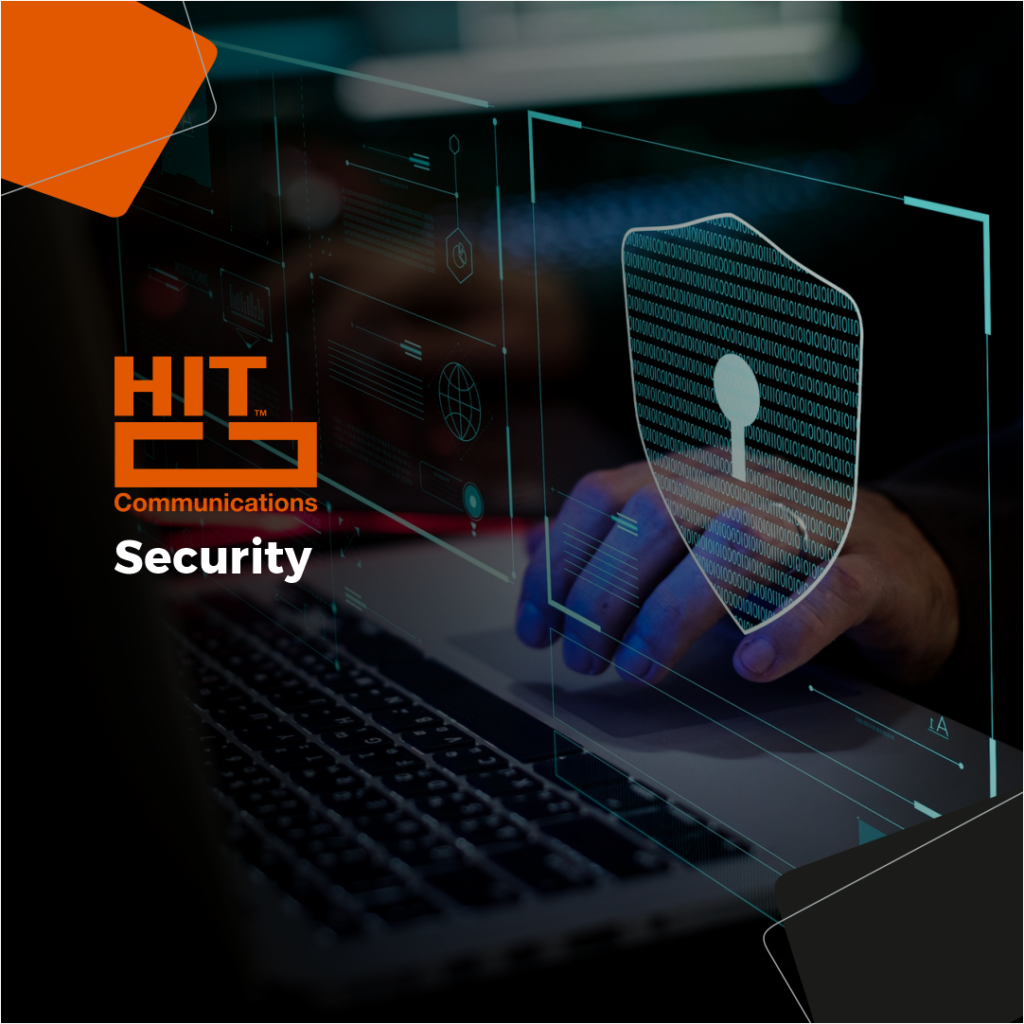 Stay one step ahead of hackers, secure your sensitive data and assets with full-service security architectures, monitoring and training.

Intrusion Detection & Blocking

User Permission mgmt

Call Encryption (TLS , sRTP)
Built-in SASE System Gartner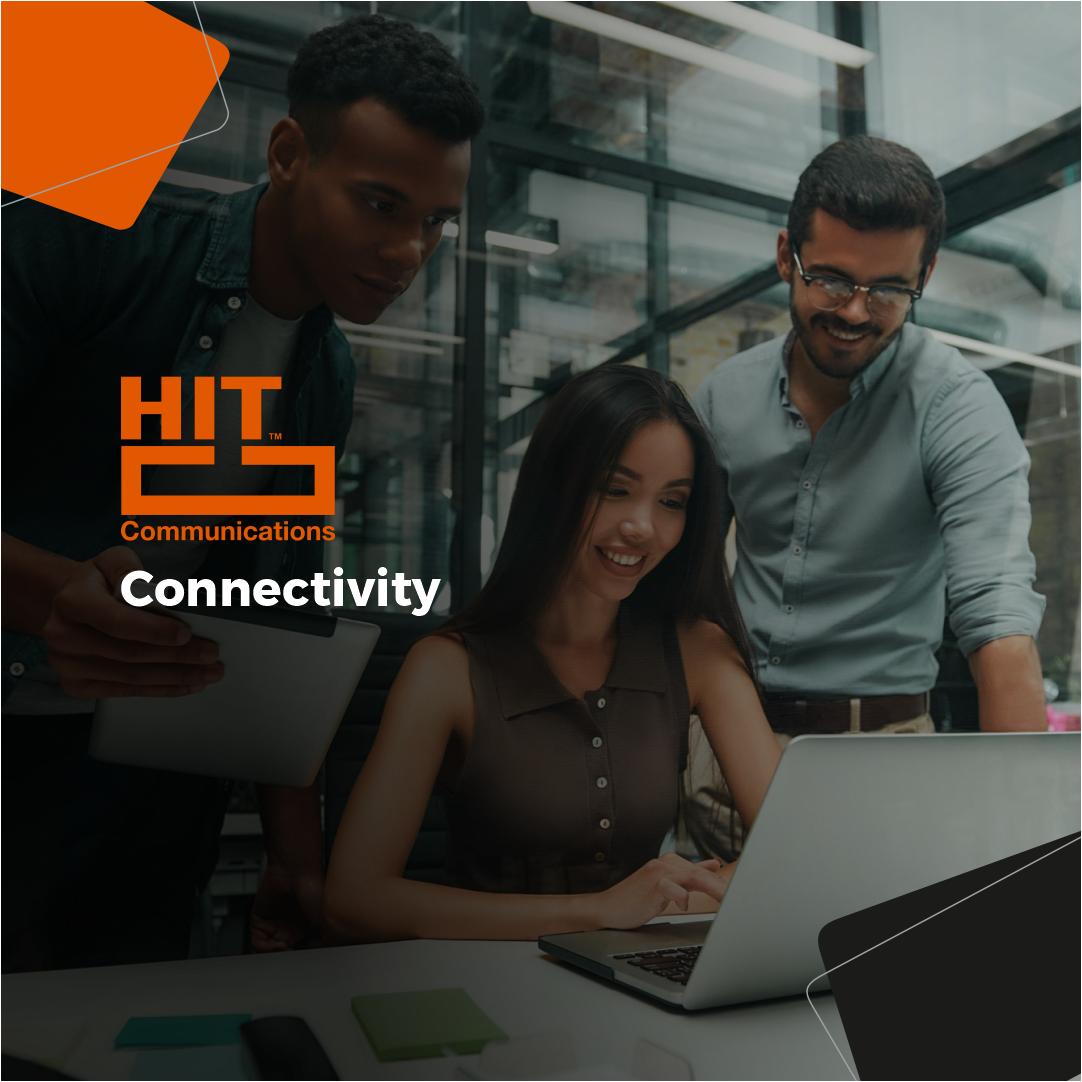 Benefit from the operation of your business with a highly intelligent network, managed by application connectivity experts.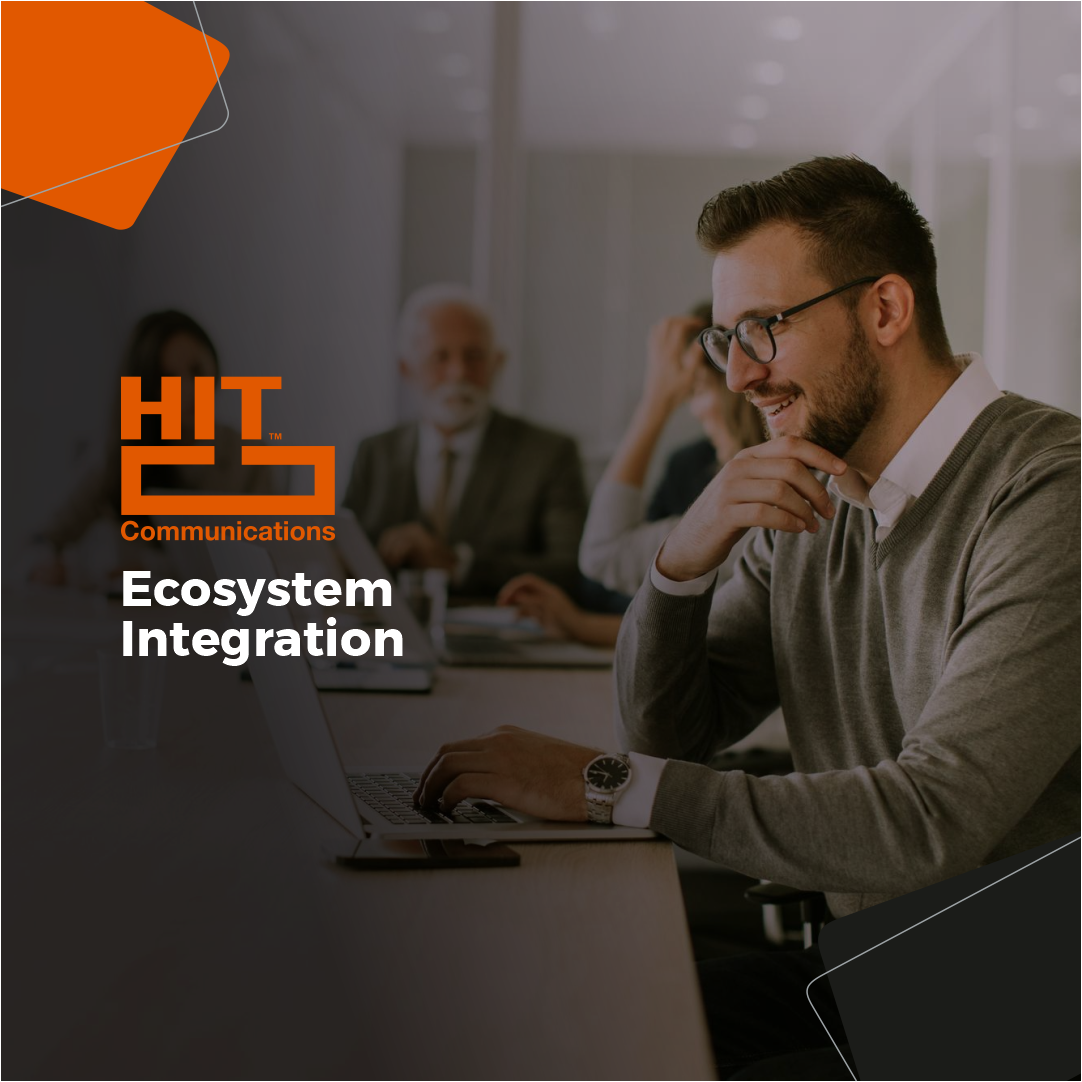 HIT VOICE is a package of voice services that helps make your business more competitive and dynamic. It can be personalized, acquiring all the services together or each one separately.

Microsoft Teams

Whatsapp Business

Facebook Messenger

Telegram

Webchat

CRM Integrations
Some of the reasons why you should choose us
HIT Communications has a 30-year track record in the telecommunications market, with presence in 5 countries. It is a company based on Israeli technology. It owns the brands Vínculo Perfecto, VP Box, OmniHIT, among others.
We seamlessly merge two key components: economics and information technology. This is the main factor that differentiates us from our competition and allows us to offer a specialized business consulting service.
We impact the development of Latin America
Alternative to Traditional Links
Create Inexistent IT Solutions
Protect your Sensitive Assets
Acelerate Digital Transformation
Business Critical Apps Performance
Multi-Carrier Absolute Management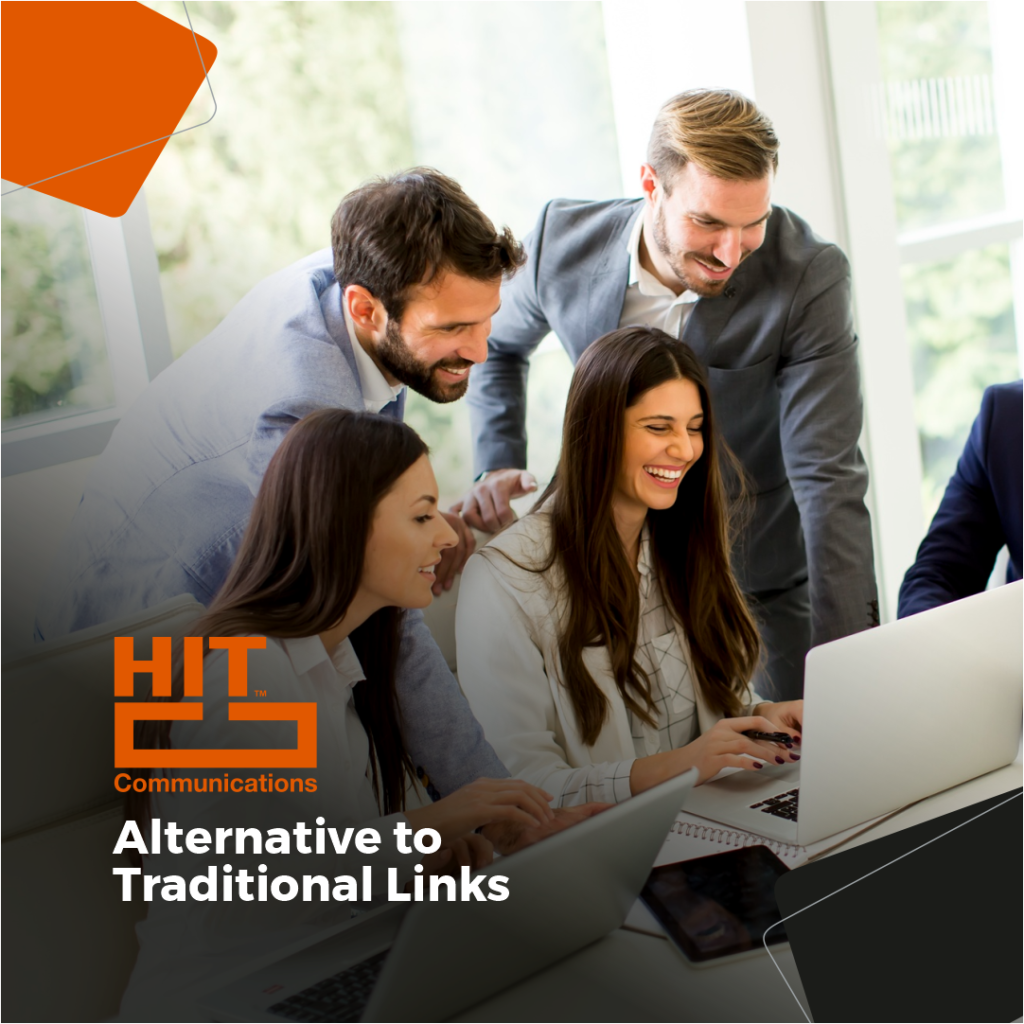 Company which need to improve network performance and reduce TCO
Manage your WAN, without vendor dependancy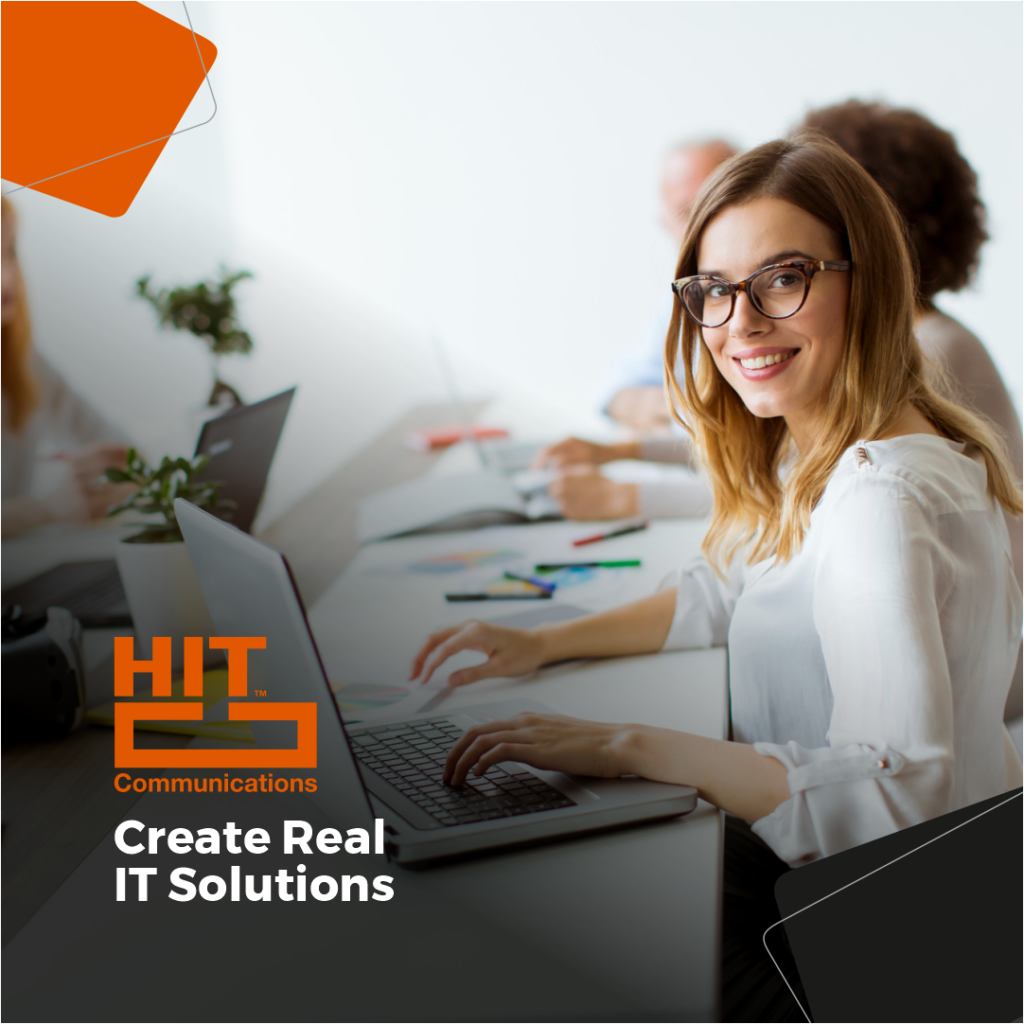 If you business has multiple branches and use critical business applications.
Support your innovative business processes with IT solutions fitted to them
Think innovation, we make it happen.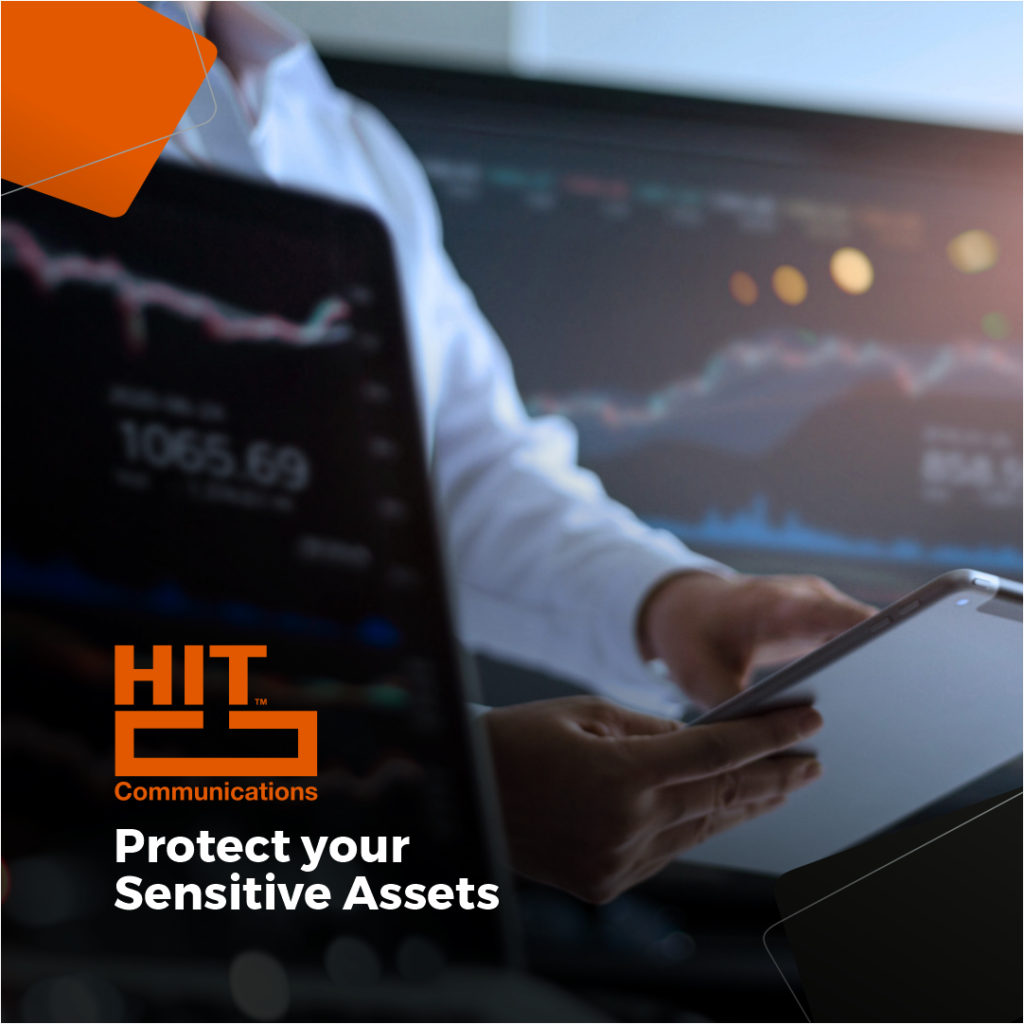 Protect your data with cybersecurity services, based on OPEX and regional support.
Protect your sensitive assets beyond your perimetral network
Get advanced cybersecurity features in a service and managed model
Strategic monitoring using SIEMs, analyzers and security engineers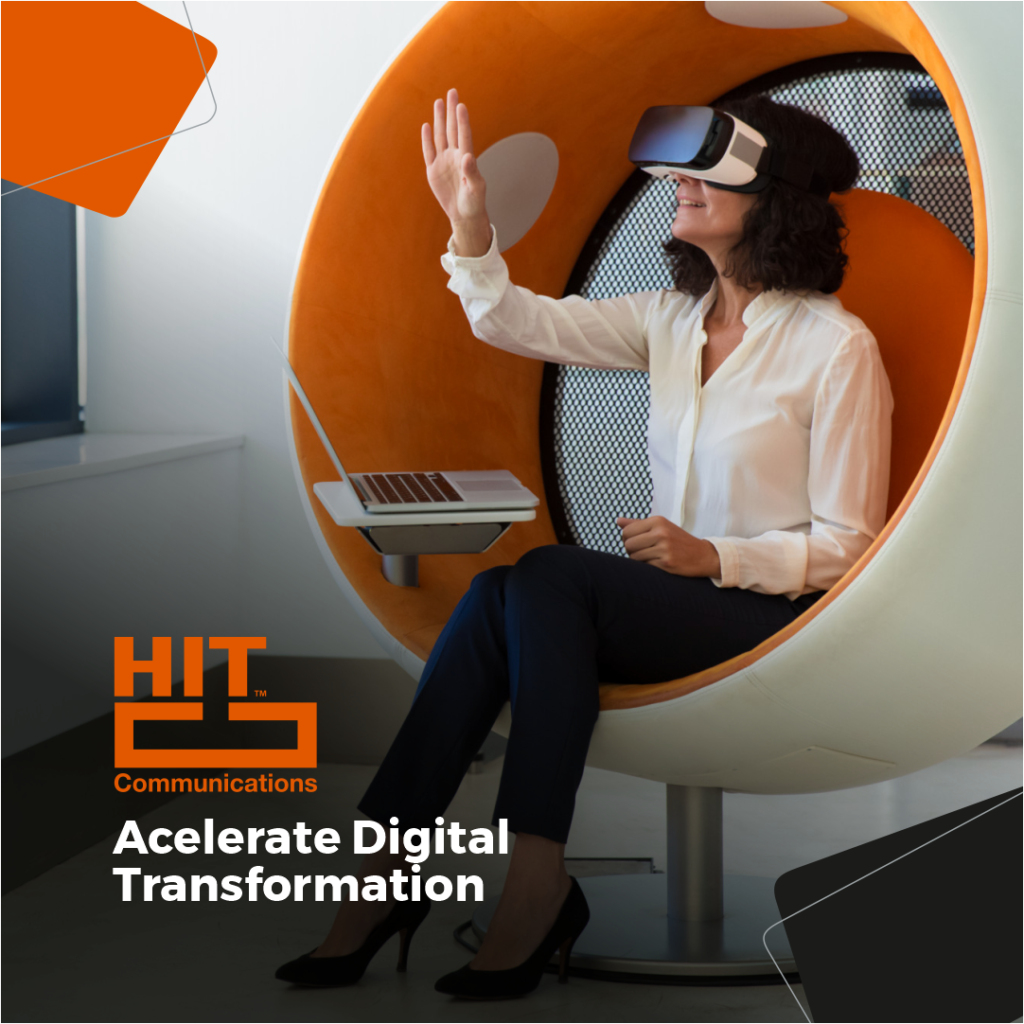 Transform your legacy IT plataforms into profitable services based on product fit analysis.
Build your IT strategy with non vendor dependancy
Size your IT strategy based in your current situation and scale fast
Delegate in one provider your global IT operation and focus on strategy level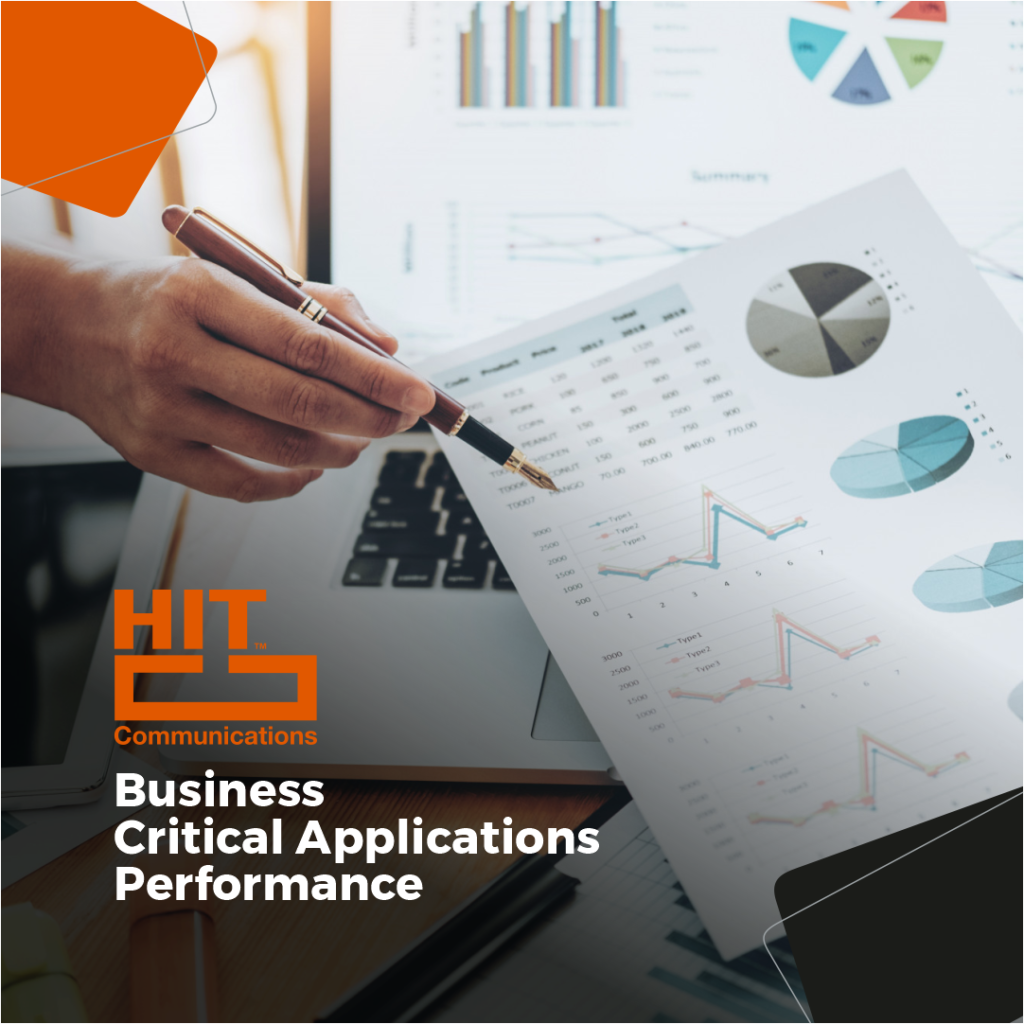 If your business has multiple branches and use critical business applications
Reduce dramaticaly jitter and packet loss on your conections
Intelligent WAN managed remotelly by network experts
Protect your sensitive assets (data) end-to-end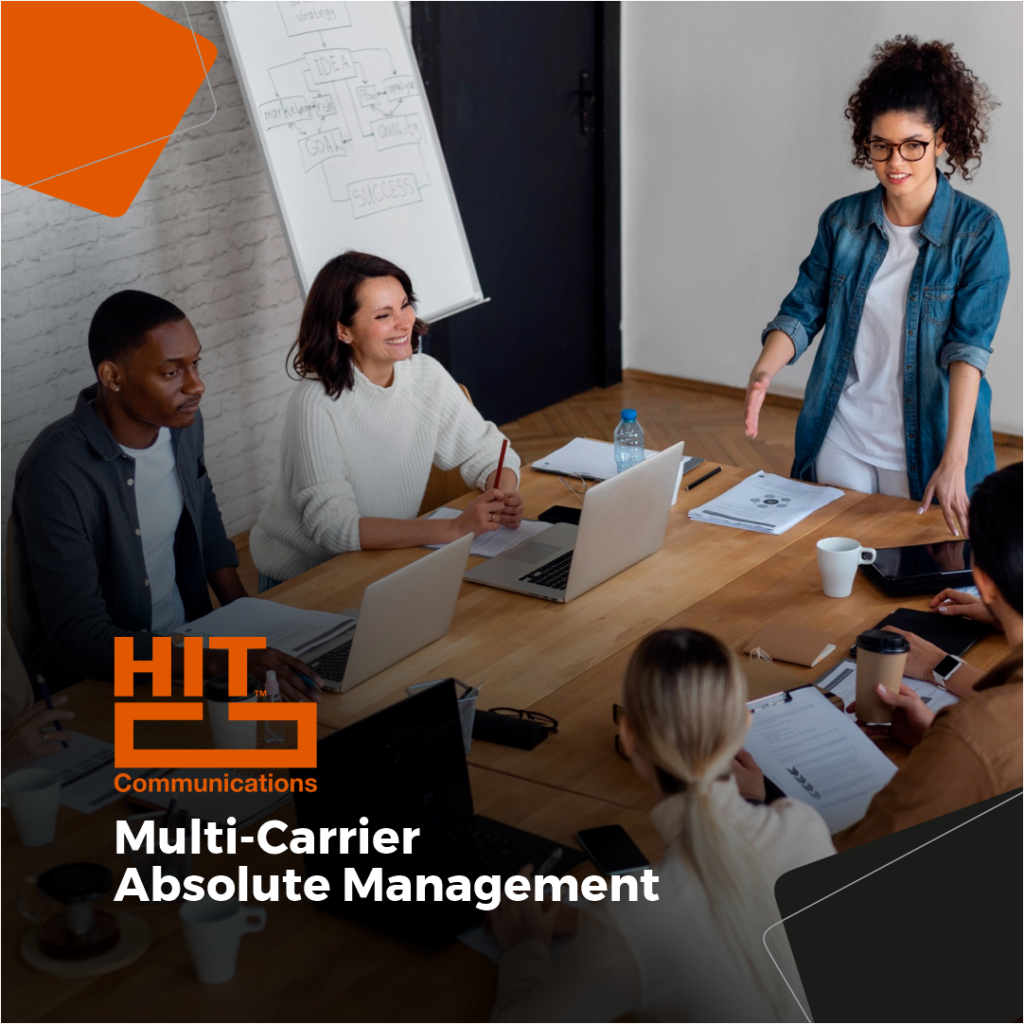 Outsource your connectivity operations and focus on create new IT strategies.
Let one provider manage your WAN strategy , service and contracts
Operate your WAN , based on ITIL service model
Get a 24/7 incident management (ITIL based) with all your carriers
We are a multinational company with a presence in the market since 1990. Operating in several Latin American countries, the HIT Group is constantly evolving to offer the latest in cutting-edge technology and services
quality for your company.
Creating better IT and telecommunication services with Hit Communications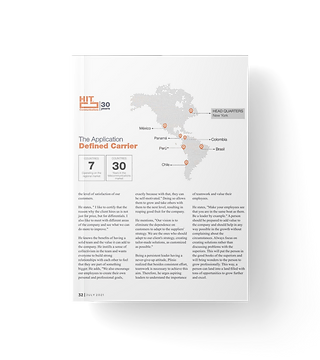 World's 10 Most Influential Business Leaders Making a Difference, 2021.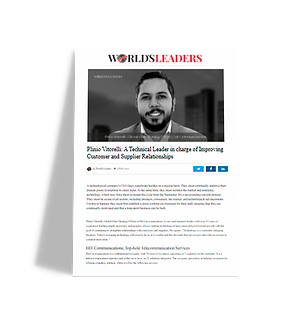 We are specialists in both Economics and Information and Communication Technologies, and we apply all our talent to create the perfect solution for each client's needs.

Our advisors are ready to serve you.
Stay up to date with important company news and information.