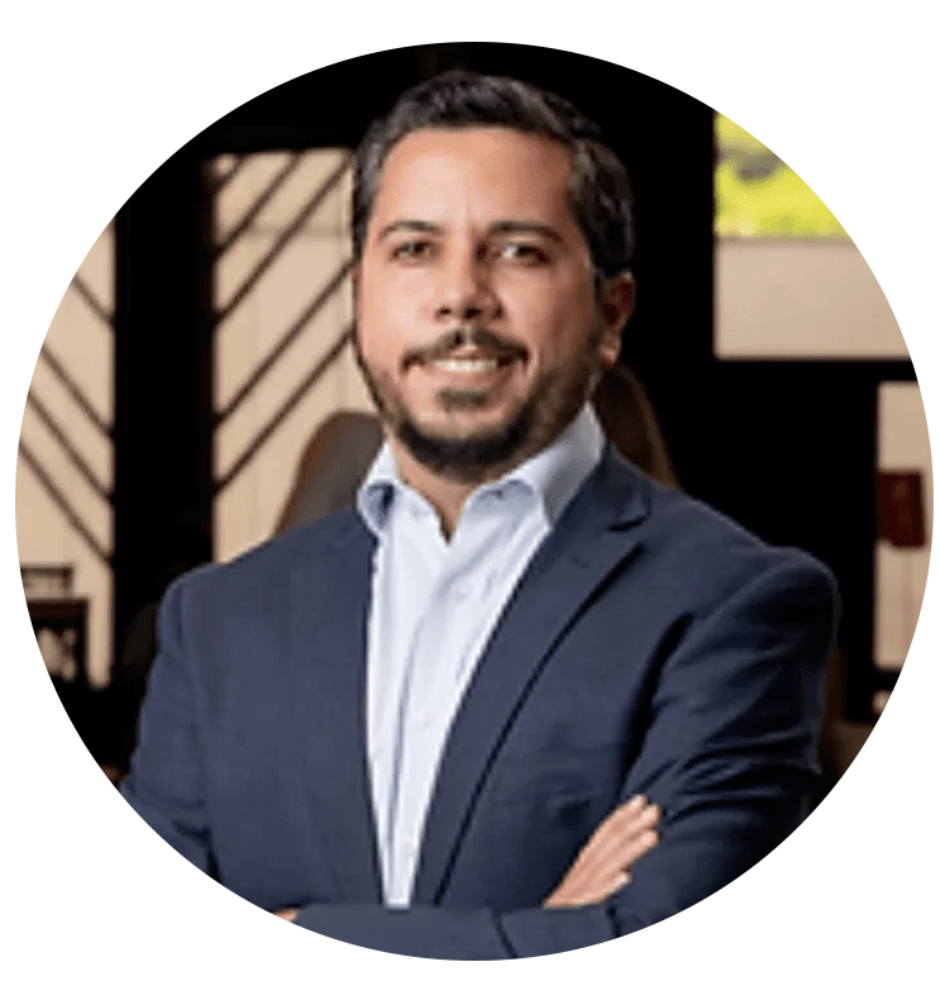 Plinio Vitorelli
Global Chief Strategy Officer
Position:
Global Chief Strategy Officer
Responsibility:
Brand Development
Email:
chriss.moore@mail.com
Plinio is HIT's Global Chief Strategy Officer. Plinio has worked at HIT for more than 15 years, where he has led the growth of the organization since 2012, in which he has been in the positions of Technical Manager, Director of Operations and Country Manager of Brazil and lastly, he has been appointed since 2015 to lead the development of operations at a global level.​
Plinio has a degree in Computer Science, a postgraduate degree in Telecommunications Engineering and an MBA in Strategic Business Management.
"In the age of technology, companies are always struggling to find innovation, new ideas and new products. When we are close to our customers, our customers' problems will always be the ideas we seek to continue helping them with innovation and new products".
Your email address will not be published. Required fields are marked *
Error: Contact form not found.