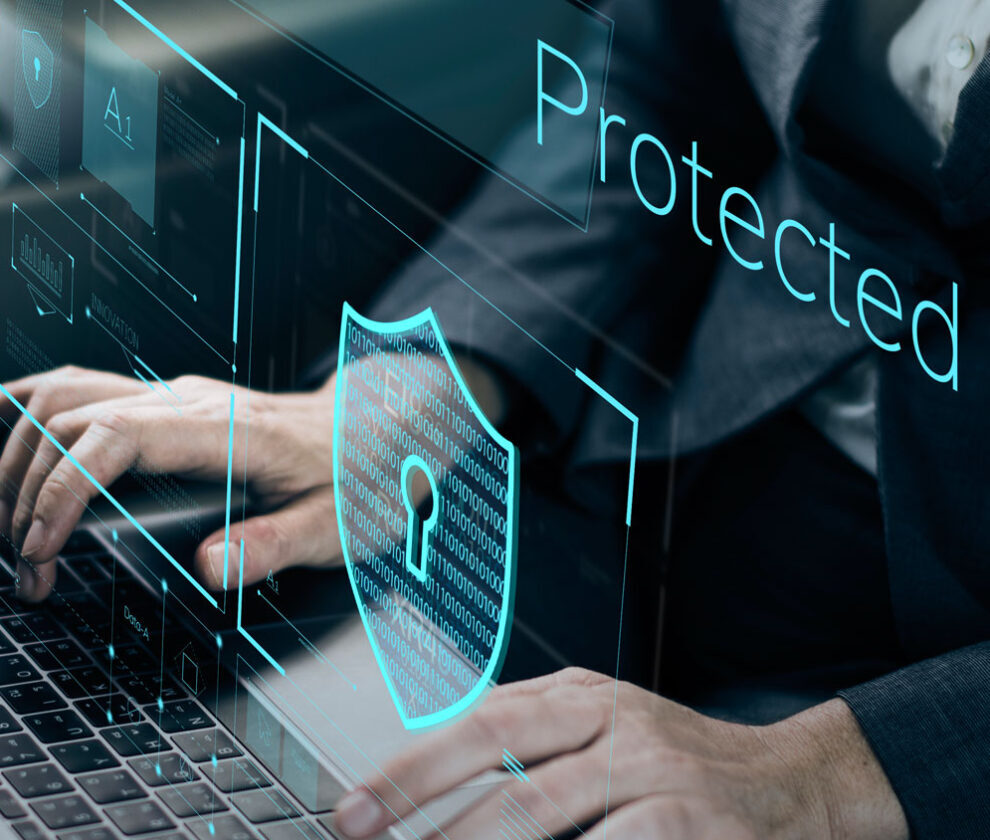 16

Jun
Software companies typically provide software updates for 3 reasons: to add new features, fix known bugs, and update security.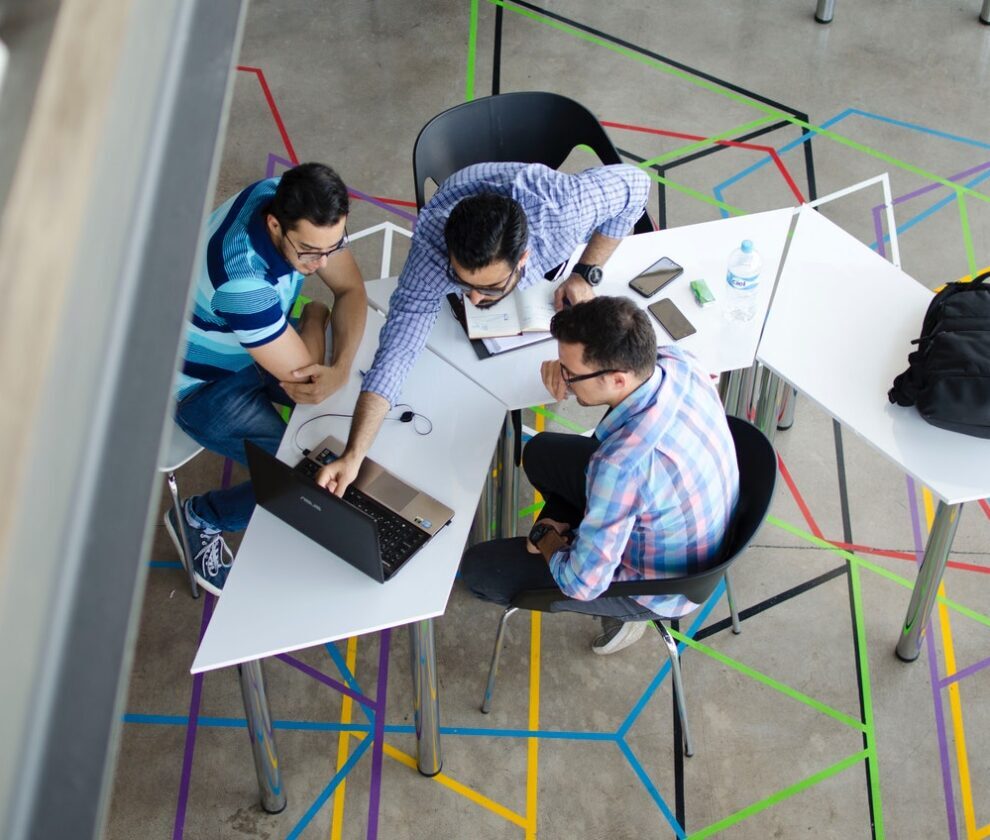 16

Apr
With ubiquitous connectivity, the public services needed to support smart cities will become digitized, enabling everything.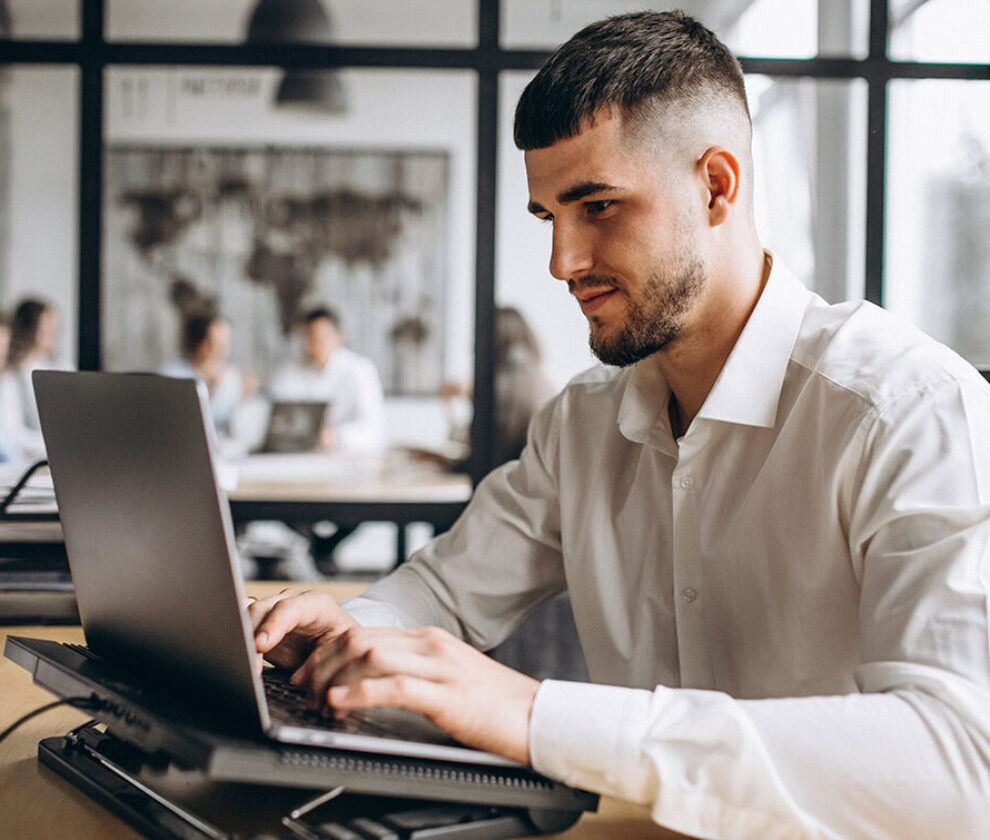 16

Apr
In this article we explore the myths in communication networks. Is your company prepared to face the connectivity of all these applications?