The number of applications is growing rapidly. Is your company prepared to face the connectivity of all these applications?
Are you growing your sales force to increase your company's sales?
Are you implementing a new ERP, CRM, etc. information system with the aim of having greater control over your processes, your customers and business?
Are you optimizing resources and designing a new technological infrastructure to be at the forefront with cloud services, virtual desktops and applications that aim to make your organization more efficient?
Or do you simply have to improve the connection experience of users of your network to applications, communications networks, the Internet or centralized services as per your company's guidelines?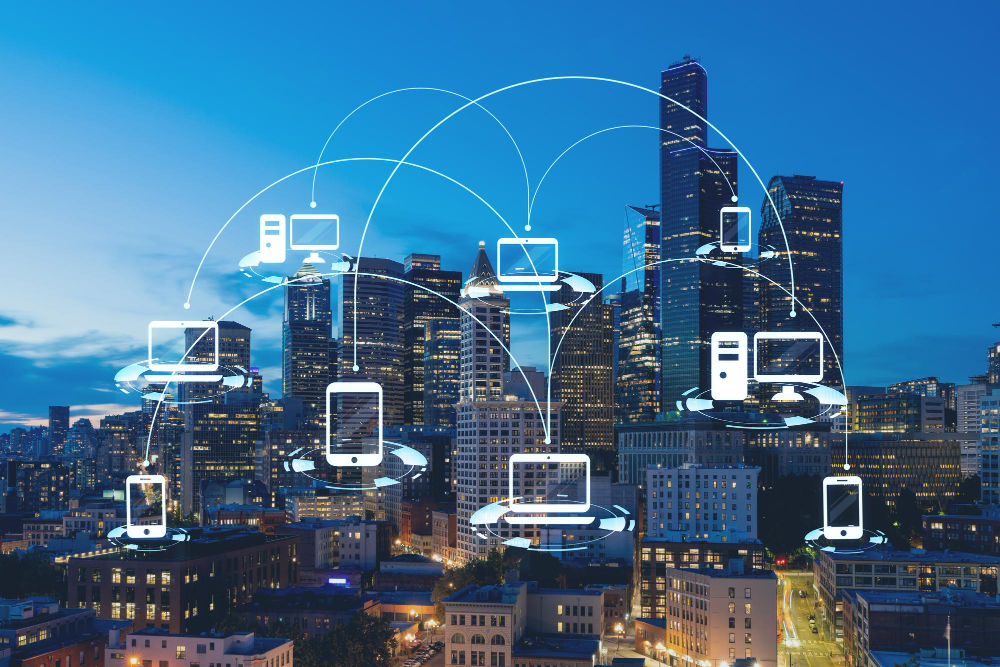 The Myth of Capacity in Communications Networks
There are several reasons that we have identified in our experience of more than 20 years that generate the above and many other situations that plunge leaders, coordinators, directors, IT managers into a cycle of uncertainty that makes them think, through another asks if its technological infrastructure is capable of dealing with these and many other changes that business and in general the globalized and dynamic world demands on a daily basis, a question that in some cases boils down to… Could it be that the capacity and availability of my channels is the right one? This question is usually answered with a simple…
Bandwidth must be increased, which on paper can be a practical, fast solution that gives infrastructure administrators a sense of false peace of mind, fear, which becomes manifest as a Once the practice of expanding channel capabilities is applied, but users of accounting, treasury, middle and senior management, operators, general services, visitors and even the organization's security guard summarize the connection experience with a cold and concise message… It works better the internet in my house and that is 1 MEGA, some of them without even knowing what the "MEGA" refers to.
This is the world that those of us who decide to follow the path of telecommunications as service providers, network administrators or in general those who in one way or another must decide what is the best connection scheme between our users and applications must deal with. , so that the maximum benefit is obtained from the natural capacities of the human being and the benefits offered by the technological world.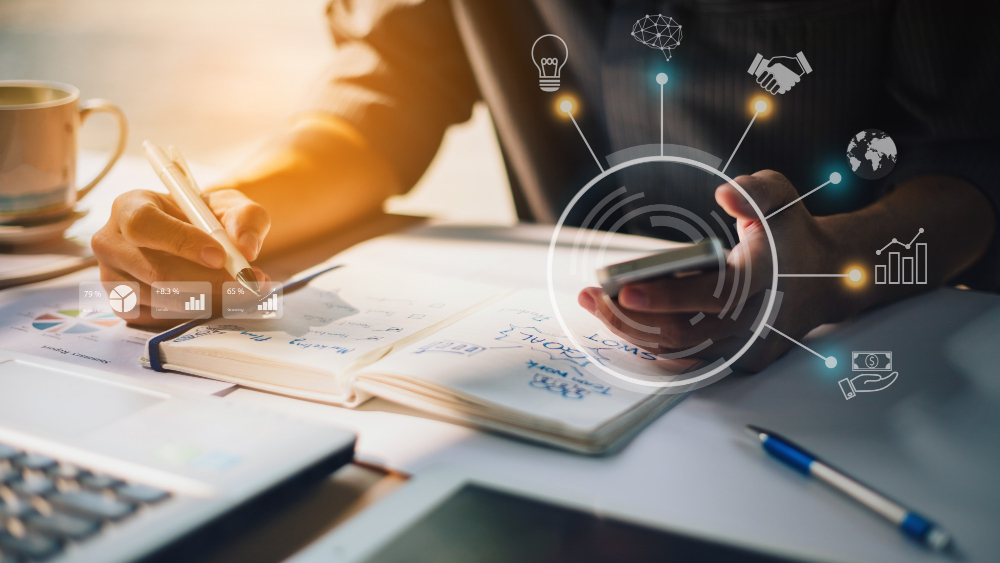 To achieve a good result, it is essential to know very well the purpose for which you are designing or optimizing your network, that is, you must know very well the applications that are going to be consulted, you must understand the traffic that is going to pass through your infrastructure and In the same way, you must understand the resources and capabilities of your users, issues such as volume of users, profiles, functionalities, restrictions and permissions are of great importance in the initial analysis that you must undertake to obtain a very good result.
After being clear about the purpose of your network, you should focus on the current situation, what the current design is like and what will be the desired topology and the best functionality, what are the best practices and technologies to use from the enormous bag of probabilities that it offers. the market, among them, fiber optics, HFC, radio links, satellite, G.PON, ADSL, MPLS, Metroethernet, and many more that must be selected especially under two criteria, Functionality and BUDGET, highlighting the latter for being the preponderant factor in decision-making that is not in the domain of IT but of the financial area or senior management, areas that often remain in question; what is a "MEGA".
Having answered the why and the how, according to the two previous paragraphs, it is time to decide ISP or PRST internet service providers, infrastructure such as routers, switches, firewalls, Access points, active directory, DHCP servers, web servers, among others.
others, everything necessary so that technological resources can be delivered to users in a safe and efficient way to make profitable the large investments and expenses made by your organization, expenses that include connectivity capabilities or internet access this item being much more noticeable if dedicated channels are contracted that in theory provide much more efficient services.
This last step is the reason for this blog, with which we hope to question the decision scheme to optimize network resources and capacities, an issue that in a more technical environment is known as expanding the communication channels in Kbps, Mbps or Gbps to achieve have higher yields, likewise, this issue is known in the financial environment as increasing operating costs, an issue that is not very well seen in organizations when the guidelines are to reduce and optimize costs, but, maintaining the best operating conditions, it is that is, to achieve the long-awaited operational efficiency.